Morningside Forest Event for all levels
May 6th 2023 11:00am - May 7th 2023 12:00am
Organizer: Don Riddle (Event Director)
GOOD NEWS!
The annual Morningside event is being planned by EOOC and details will be updated soon.
May 6 or 7 , TBD
If you haven't been there it is pretty nice at the JJ Colette Natural area, you can visit the biggest beaver dams, which are marked on the map.
Historically it's been a very lovely warm weekend.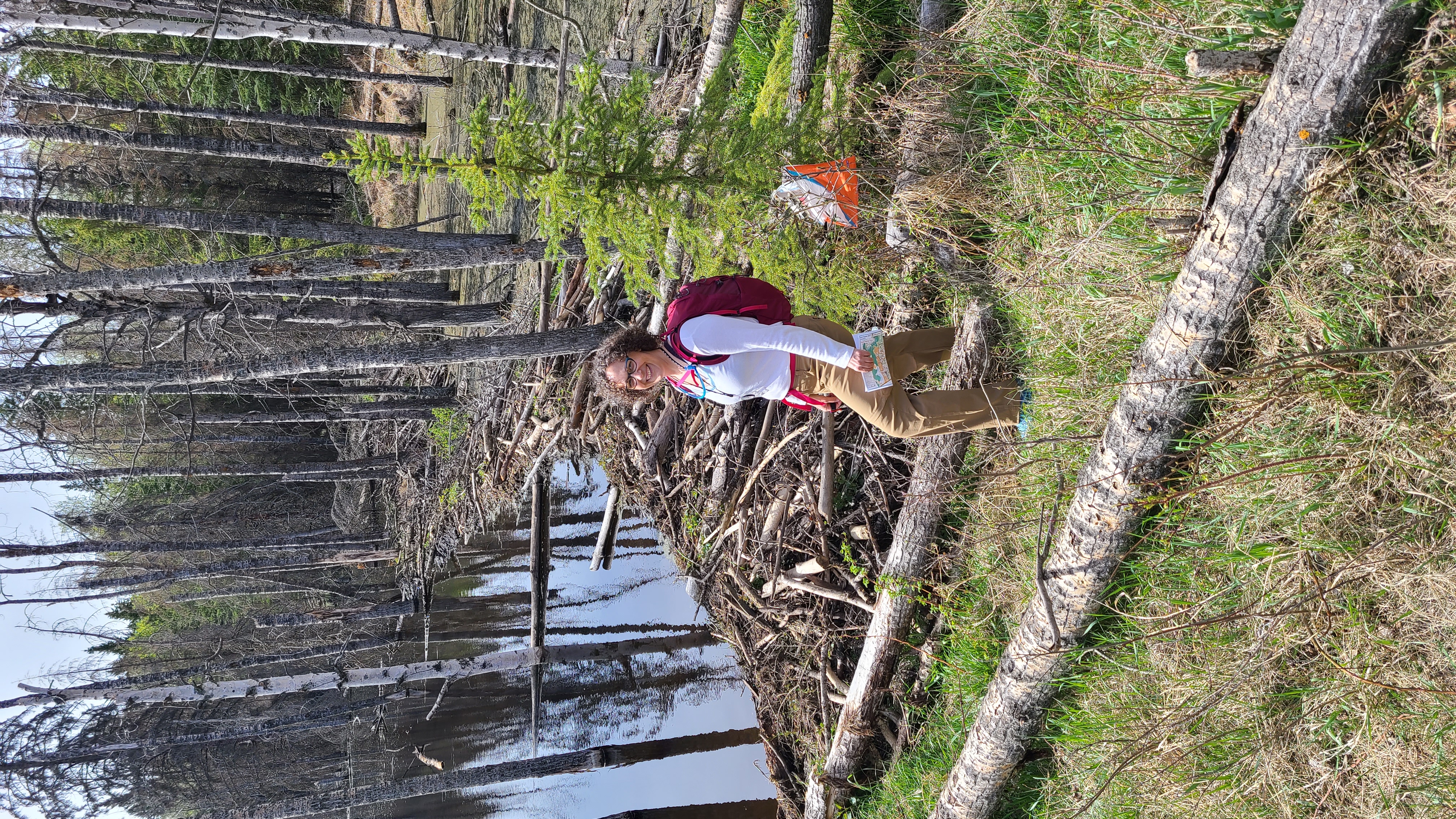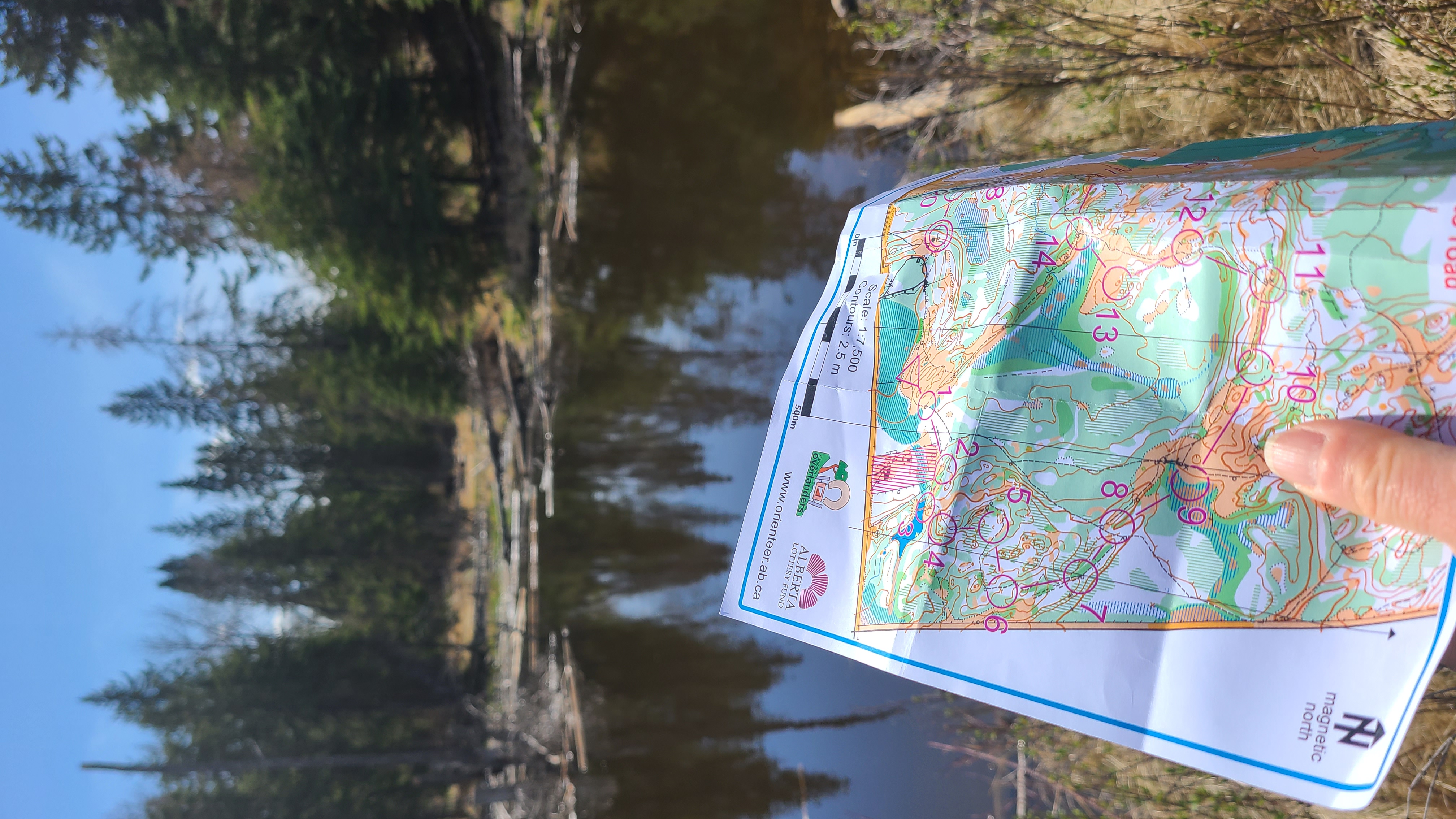 ---
Location