Free Try Orienteering - Fish Creek Votier's Flats
June 7th 2023 6:30pm - 8:00pm
Organizer: Bogi Gyorfi (Event Director)
Free TRY IT participants - register here!
Please sign up for Free Try it on this page (green button), as we need to know how many maps to print and you can sign the online waiver.
After you signed up at this Google form you will receive an email a day before the event to remind you of the start location. The location also can be seen on the map below.
Thank you for the Participation Community Challenge supporting this event. We are excited to welcome newcomers from Ukraine to provide language/translation support!
Ukrainian waivers and sign-up sheet can be found here: REGISTER HERE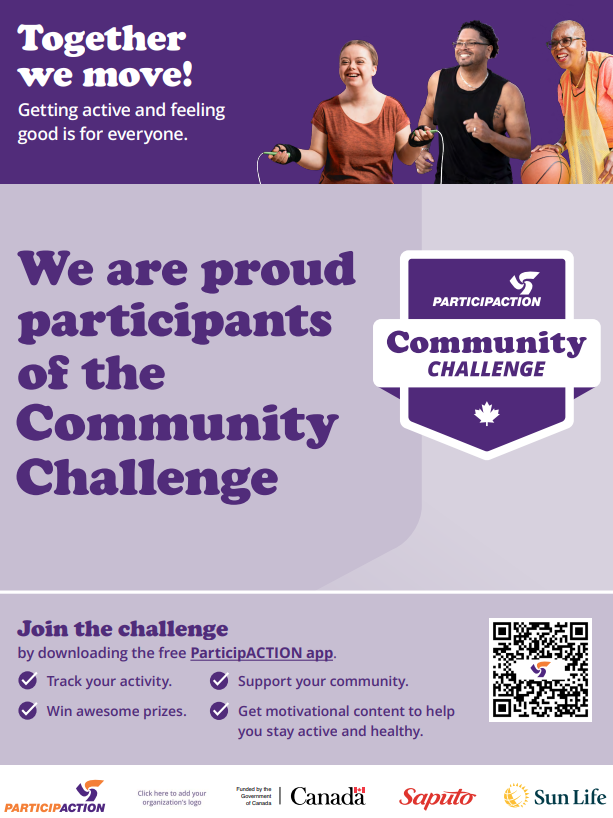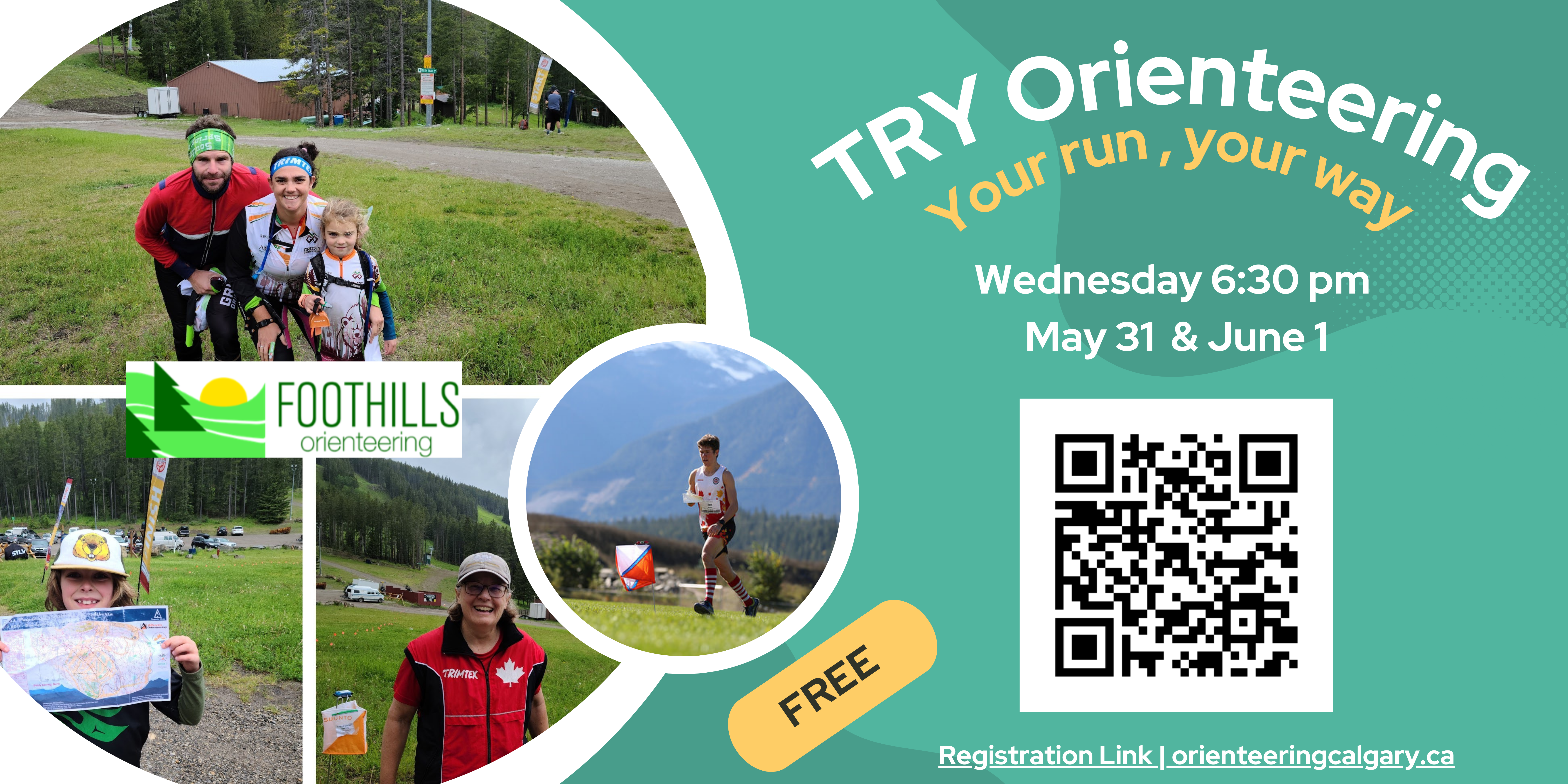 What to expect?
You will receive a brief instruction.
You can try a couple of learning activities
You will get a map and head out for a self-lead map walk/ run to try a beginner-orienteering course. All of this would take around 1 hour.
This is a family event. Parents/ guardians need to supervise their children at all times.
Why should you try it?

Engages the mind & body with emphasis on fun
Builds competence and confidence to be outdoors
Teaches navigation and map reading skills
Helps you connect with nature
Gets you moving, outdoors, with plenty of smiles
---
Location